Tracine Hales Parkinson
Profile Updated:
June 25, 2016
Residing In:
Logan, UT USA
Spouse/Partner:
Robert parkinson
Occupation:
Interpreter for the Deaf/ teacher
Children:
Sam, born January 29, 1988
Brian, born November 29 1990
Spencer, born October 27, 1993
Yes! Attending Reunion
Tracine's Latest Interactions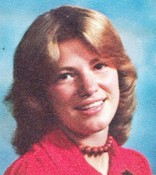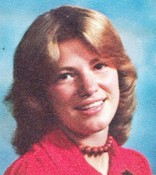 The last time I saw Brad was at the Nutcracker in December. He greeted me with a kiss on the cheek. He talked to me for twenty minutes about going on ahead and waiting for loved ones to reunite. He seemed to totally get it and was saying goodbye without knowing he was saying goodbye. It was very unBrad like as we usually talked about which one of our children was doing the dumbest thing. I ache for his sweet wife and seven children. He will be missed in so many places where he gave of himself. He's just going on ahead of us to make sure God is ready for the rest of us. Goodbye good friend, there'll be an empty place where you used to be.